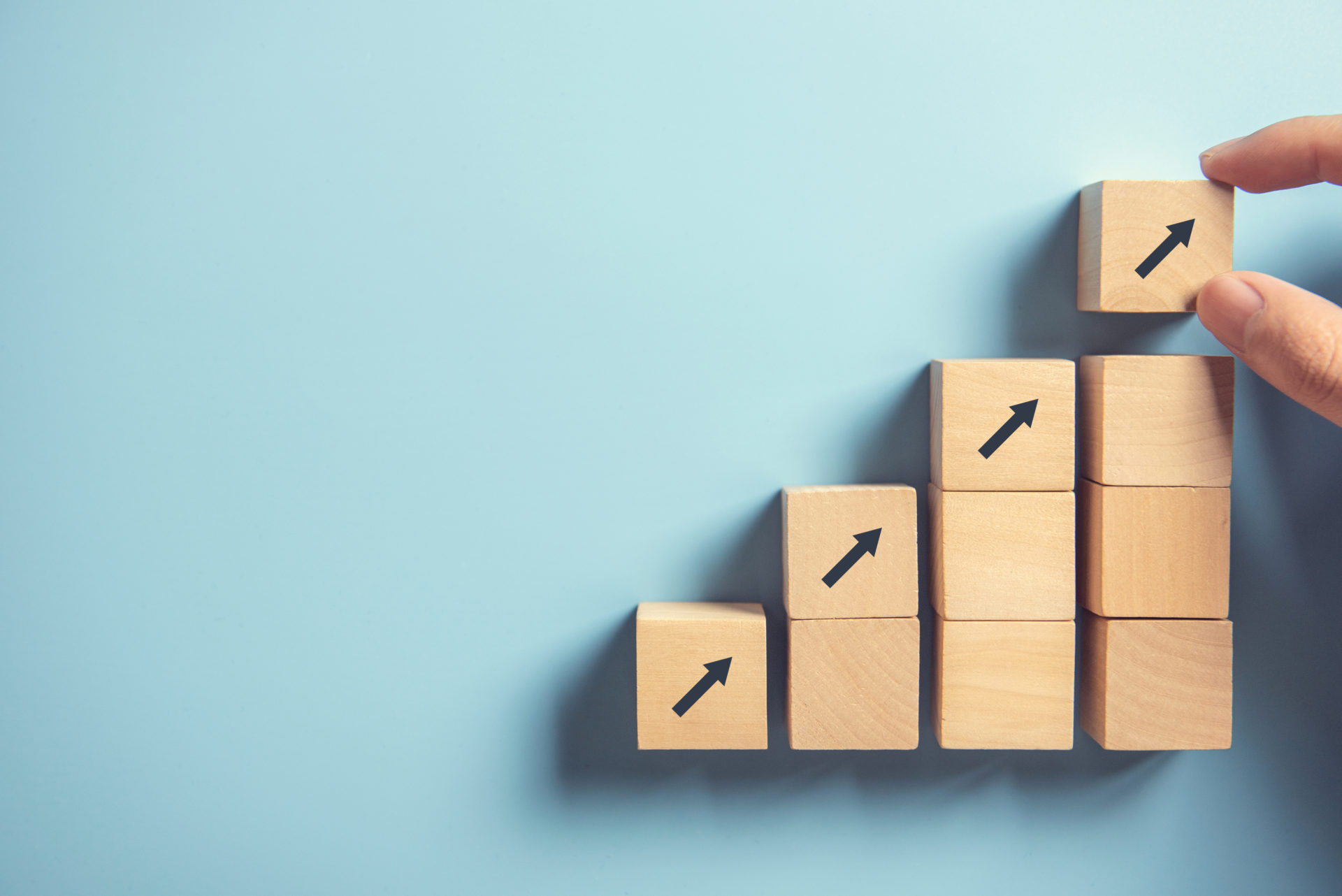 Mile stone for Companies that want to invest
When an entrepreneur has in his mind a project there are many things he evaluates. The first one is the probability of success and, therefore, the economic resources and the skills necessary for the accomplishment of the project. As a Company we decided to support the entrepreneurs through subsidized finance tools and professional attitude for the implementation of their projects.
Invest now so to grow tomorrow
For over ten years Ambico Group has been working with public and private institutions – such as universities, Regions, Ministry of Economic Development – to allow their client companies to develop their ideas and to access non-repayable grant, subsidized loans, tax credits and other useful tools to launch their project.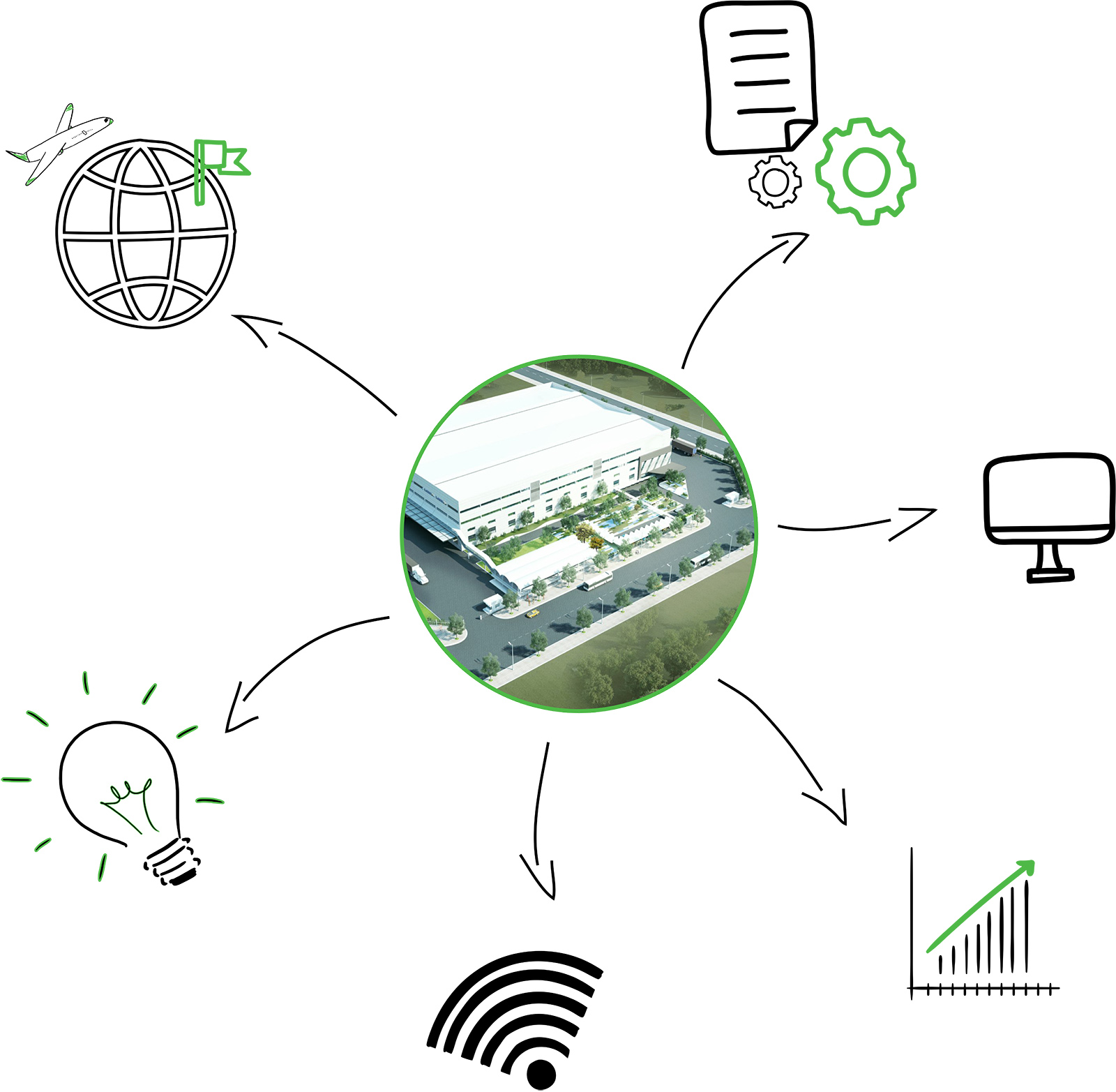 Do you have a project to develop?
Research and proposals for subsidies allocation
Business consultancy for the accomplishment of entrepreneurial projects
Financial analysis of the entrepreneurial project
4.0 training for skills transfer in the field of production, sales and marketing processes Consultancy for business development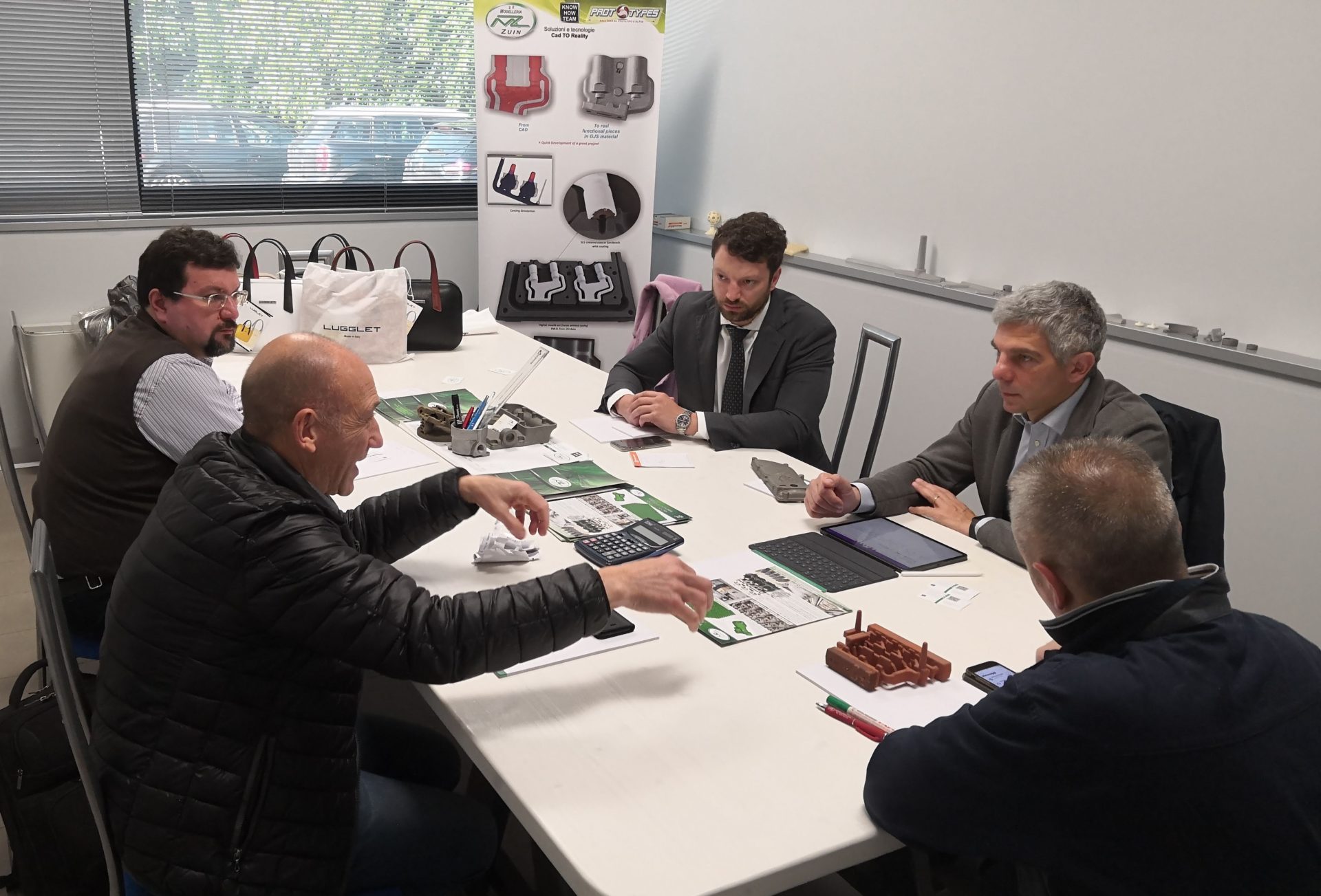 Subsidized finance is just a tool
Ambico Group provides to analysis and specialized finance consultancy, supporting companies in all concept, development and implementation processes of new entrepreneurial projects, ultimately helping them to obtain concessions and contributions necessary to accomplish them, or to recover part of the investments already incurred.
About us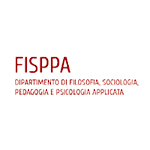 Dip. FISPPA
Giuseppe Milan
Full Professor
"Our University research has been implemented in different contexts to convey new skills and innovations. We are grateful to what has been expressed by these positive experiences".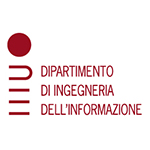 DEI
Emanuele Menegatti
Full Professor
"We have undertaken interesting research projects with SMEs for the possible developments in Industry 4.0 fields, in particular for automation and robotics".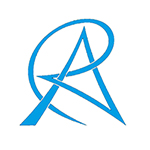 AT Service S.r.l.
Alberto Tombolato
Sole Administrator
"Our company obtained different grants thanks to Ambico. In particular, thanks to the consulting received, we have started a new branch of the Company and, with the Tax Credit for research and development, we have recovered the costs incurred for the development of ceramic products".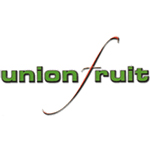 Union Fruit S.r.l.
Stefano Boaretti
Managing Director
"Thanks to Ambico, we have started an energy saving plan and goods handling of our refrigerated fruit and vegetables warehouse. What amazed me of Ambico, is the close collaboration with the university world and how they manage to make consulting pragmatic. All of this by recovering the non-repayable grants of 50%".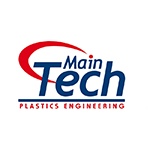 Main Tech S.r.l.
Paolo Pegoraro
Sole Administrator
"With Ambico we have managed to valuing our patents and to push ourselves into new markets thanks to grants obtained. What struck me most about Ambico is the strategic and planning capacity which make them unique in their field. Knowing how to set up and plan different investments was fundamental to obtain concessions and contributions which sometimes reached even 90%".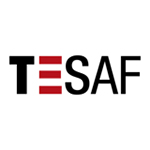 Territory and Agro Forestal Systems Department
Stefano Guercini
University Researcher
"I have known Dr. Jonathan Morello Ritter for several years now and I can say that the collaboration established with Ambico is very important for our companies, having the possibility of accessing benefits, skills and tools that, otherwise, would remain excluded".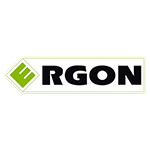 Ergon S.r.l.
Giacomo Bertin
Administrative Director
"Ergon deals with plant maintenance, both small and large ones. Thanks to Ambico, we had the access to the calls for proposals that have allowed us to technologically develop our warehouse and our management system, as well as the rest of the company. Using the 4.0 training bonus we were able to train the employees and make them operational in the corporate digitalization process, recovering 50% of the costs.".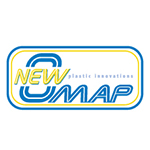 New Omap S.r.l.
Vittorio Penello
Chairman of the Board
"Our Company, which mainly deals with treatment and handling of plastics, has developed a new product, "Nebula", unique in its kind: it is a cloud system where the machine data is stored and allows to guarantee the maintenance of the equipment remotely. Thanks to Ambico we have transform our instruments in 4.0 technologies, using the research and development Tax Credit of 50%".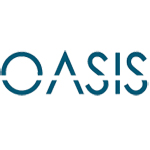 OASIS S.r.l.
Luigi De Marchi
Administrator
"Our team of experts has been working in the field of art and culture for years and is committed to developing digital platforms and services, using cutting-edge technologies to better support the most different initiatives. Thanks to Ambico, we have established an Innovative Start-Up company which allowed us to obtain guarantees for access to credit, to participate in specific tenders and to access non-repayable grants".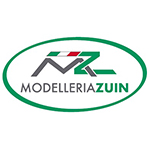 Modelleria Zuin S.r.l.
Moreno Zuin
Chairman of the board of directors
"Together with my brother Gianluca we have undertaken a development plan of our company in Europe and Canada, our company deals with modelling for foundries and rapid prototyping. In Ambico we have found an ideal partner for our growth: thanks to their managerial skills and to subsidized finance tools we have improved our business image, adopted new and effective strategies of work and developed products and processes competitive in the international markets".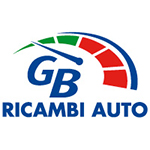 GB S.r.l.
Carlo Seminara
Chairman of the board of directors
"Our Company trades cars spare parts. The idea of pushing ourselves into the digital market, giving birth to a real online shop, was brought forward by Ambico, and accomplished by accessing contributions and facilities to develop it. Now our website www.partauto.it aims at being leader in the car spare parts e-commerce field".
Ambico newsletter
Register to remain always updated on current opportunities