Project Development
"Do what is necessary to achieve your most ardent desire, and you will end up achieving it."

Beethoven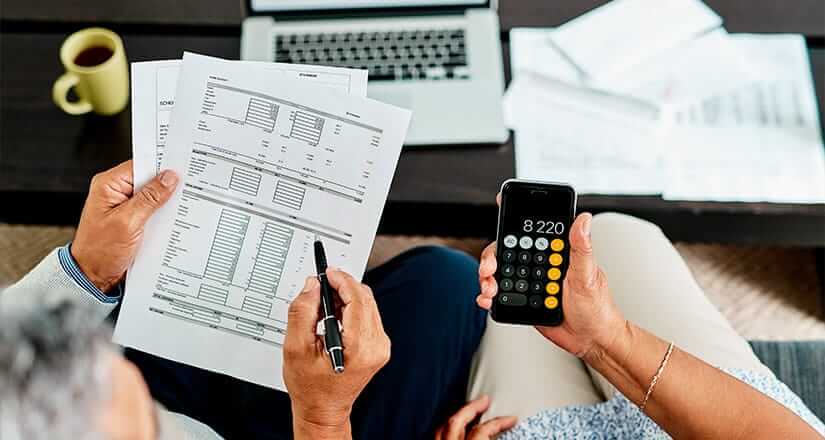 If your project is more than an idea, we can help you make it happen
We have been developing our customers' projects for over 10 years. Our Company is made up of engineers, architects, experts, specialized technicians and experts in the economic and financial field.
Thanks to this skill, we are able to carry out from the simplest to the most complex projects.
We start from 3 steps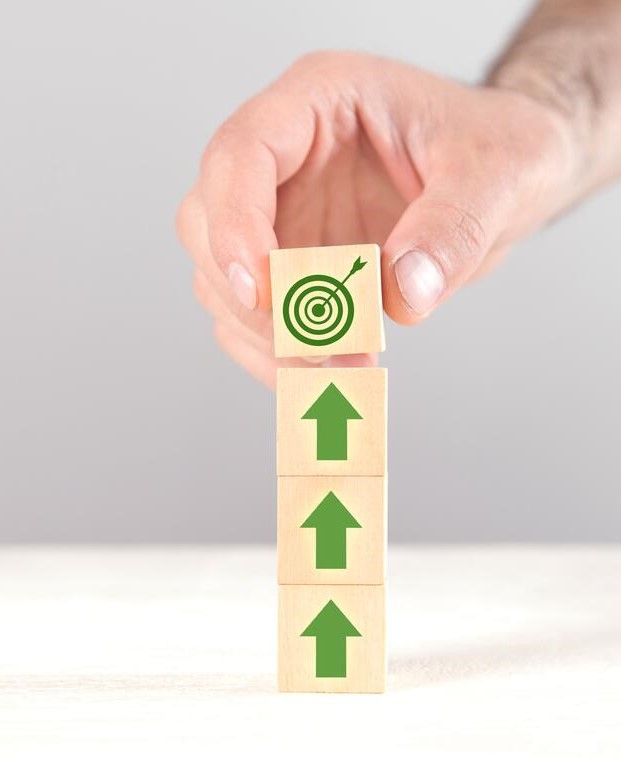 A meeting for analysis of the feasibility of the project and of the necessary resources.
Accessing local, national and European concessions check.
Setting the objectives and starting the project.
What kind of projects can we carry out for your business?
Our Company has the opportunity to develop digital-based projects thanks to the collaboration with various university departments.
We have implemented research and development projects in the field of digitalization of lens production and mechanic sector. Ambico was born "ecological" and we have accomplished many projects in the environmental field. In addition to renewable energy issues, we have carried out projects so to reduce CO2 emissions from farms.
Are you planning an investment for your business development?
Leave us your details and you will be contact by one of our consultants.