PROJECT DEVELOPMENT PLAN
"The tool to finance and realize your Investments"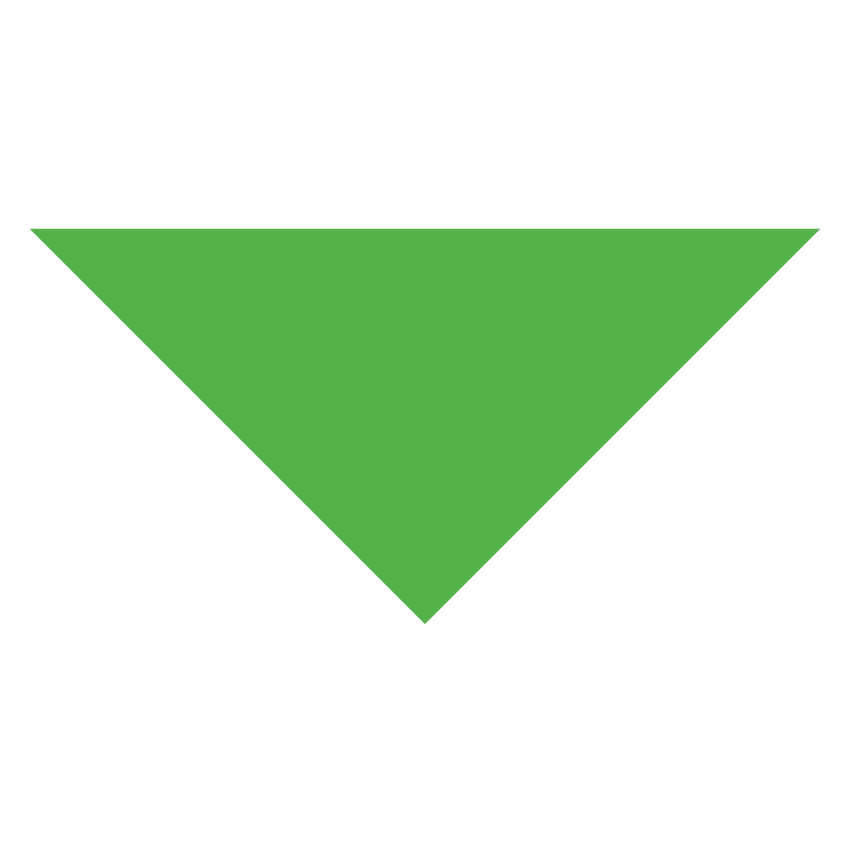 We are the Financial Partner in implementing your project and in your company's development.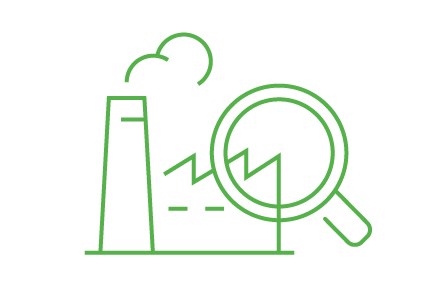 WHAT CAN WE DO FOR YOUR Company?
---
WE CREATE THE TOOL TO FINANCE and IMPLEMENTING YOUR PROJECT.
An analysis of the current state of your company, of your short and long-term objectives, of your investment needs and of the present financing and grant opportunities for your business project implementation (starting from 200,000 euros).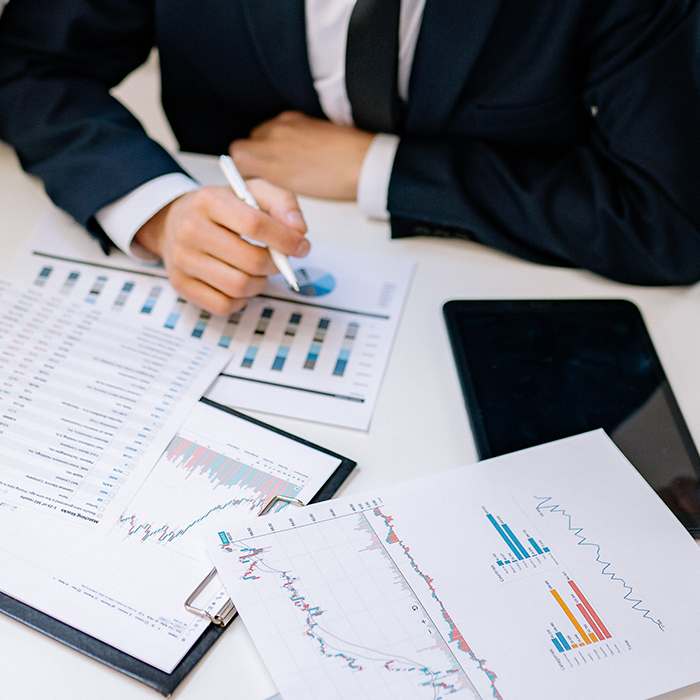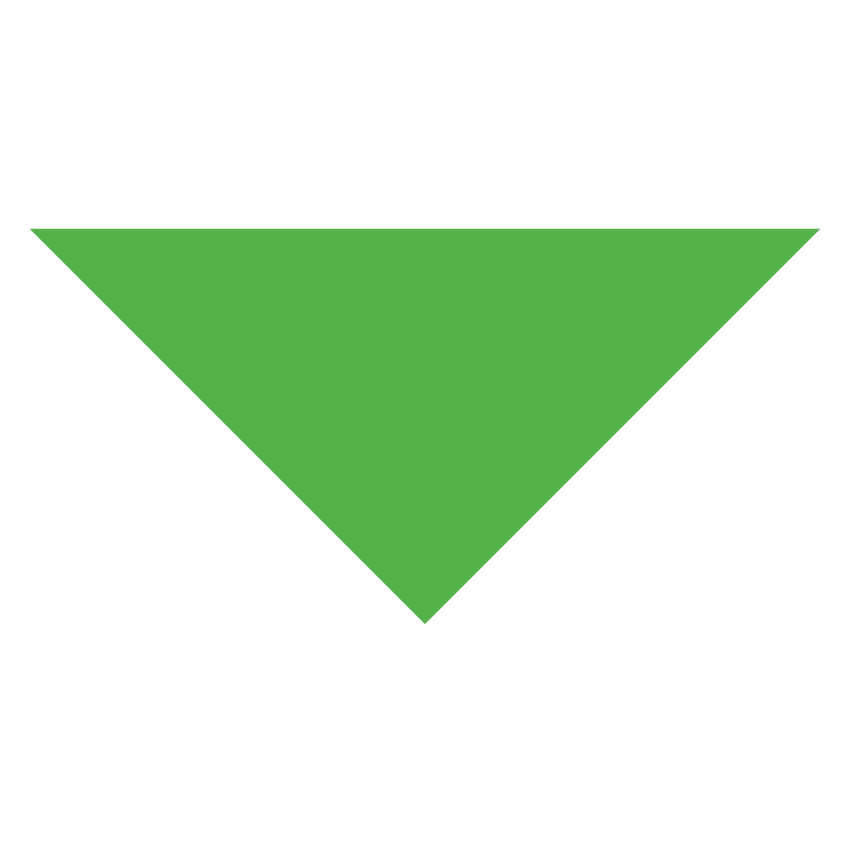 WE DEFINE YOUR BUSINESS GOALS
Together we elaborate a customized Project Development Plan
comprising the investment and the grant plan so as to implement your projects.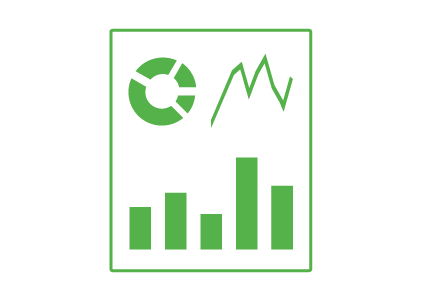 Plan
investment
Business Plan and
Business Model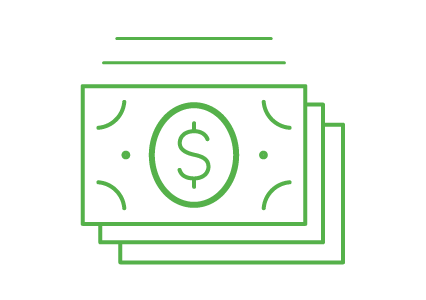 Plan
financial
We identify the financial resources necessary for your investments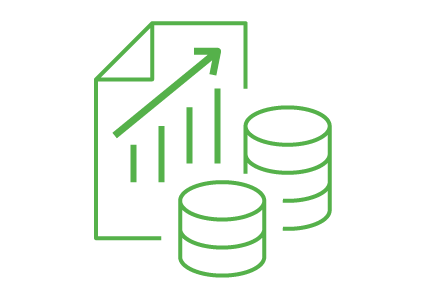 Plan
Grant
We estimate the financial subsidies available at the moment
CLICK AND REQUEST YOUR FINANCING NOW ☑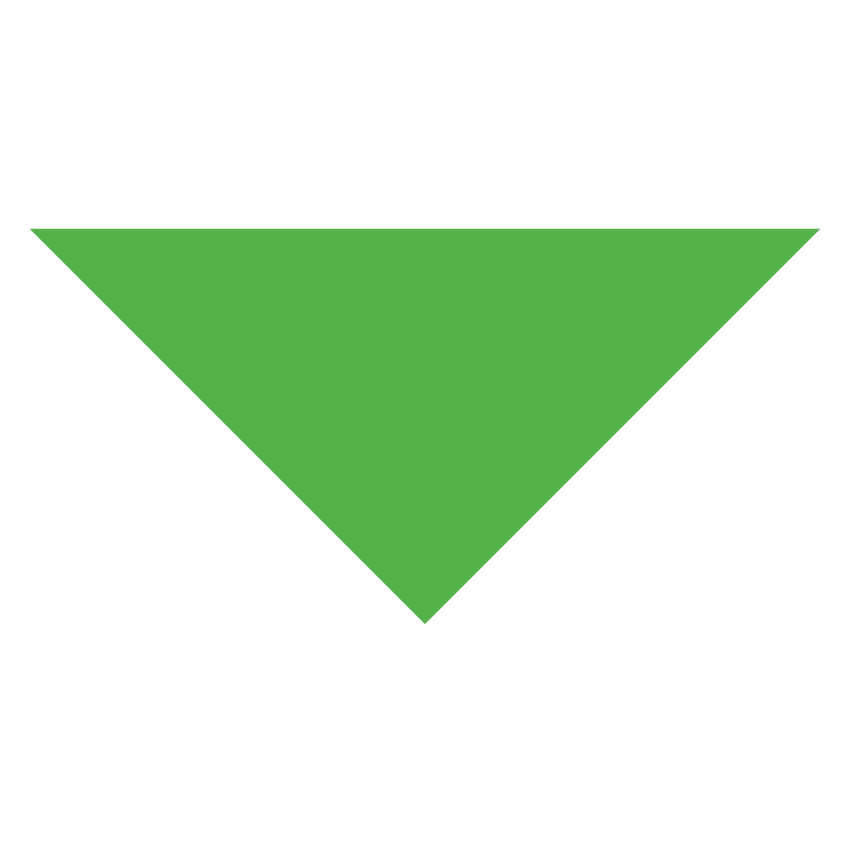 why choose ambico?
Over the years Ambico has built solid relationships with various organisations, universities and institutions: we evaluate the feasibility and financeability of our customers' projects through the synergistic use of all available subsidies, never forgetting that the sustainability of a business idea is the true goal of every business opportunity.
what companies says about us:
Stefano Boaretti – C. D. Union Fruit S.r.l.
«What amazed me about Ambico is the way it manages to make its consultancy pragmatic».
Moreno Zuin – Presidente CdA Modelleria Zuin S.r.l.
«In Ambico we have found the ideal partner for our growth».
Alberto Tombolato – Amm. Unico AT Service S.r.l.
«Thanks to Ambico we have started a new company branch and recovered the costs for the development of new products».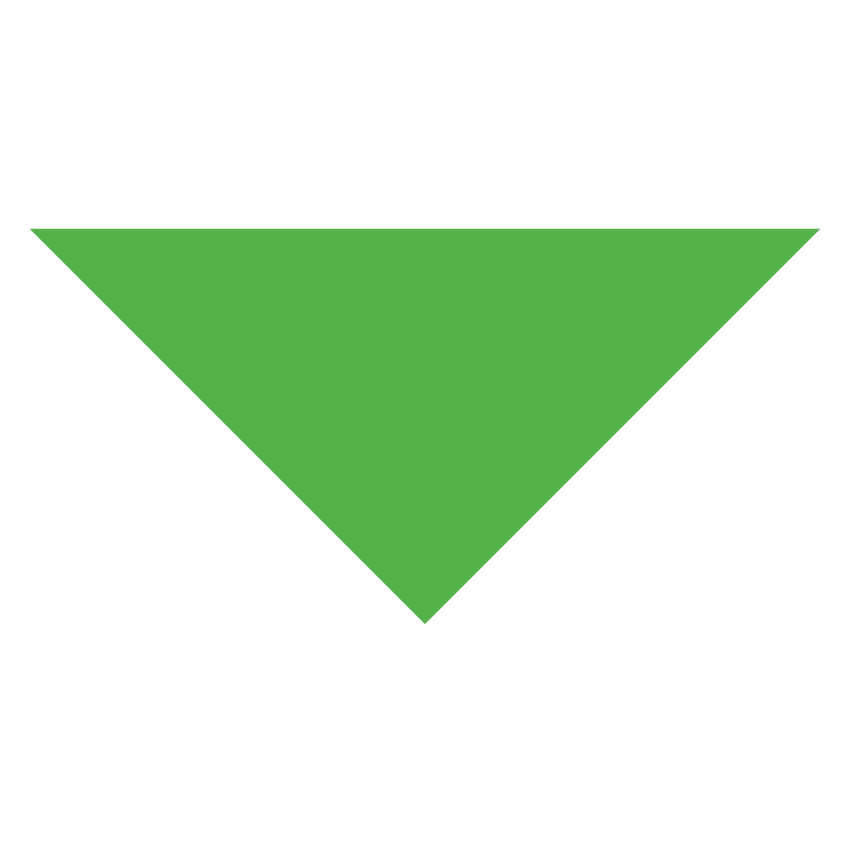 WE MATERIALIZE YOUR PROJECT

We offer a strategic tailor-made consultancy to assist the entrepreneur in evaluating the feasibility, the accessibility and the sustainability of the choices and actions necessary to achieve the business goals.
Do you want to finance your project now?
Leave us your details and you will be contacted by one of our consultants.