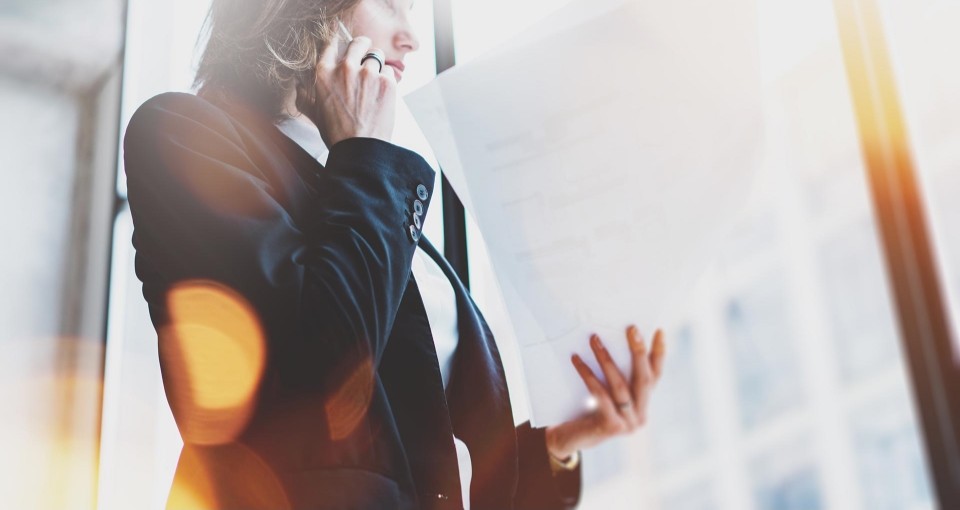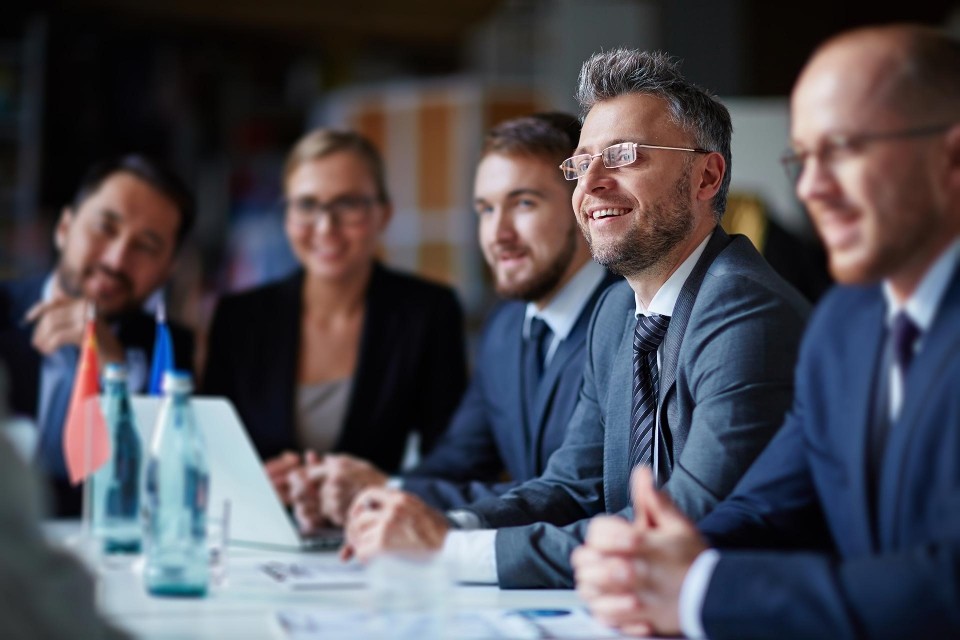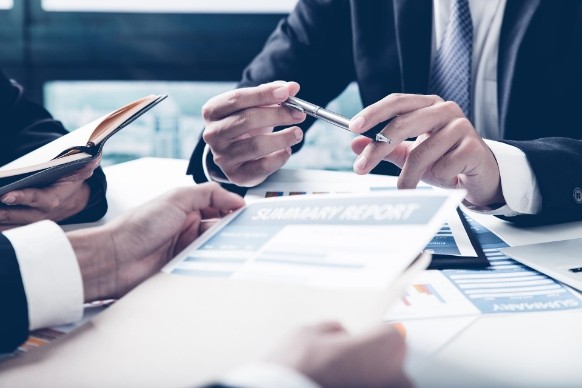 Yesterday
The "Ambico" brand was born from Ambiente Consulenza, a company founded in 2010 aiming at financing, planning and encouraging the implementation of photovoltaic systems.
In 2014, after managing thousands of projects for companies, the company management decided to offer to its clients the skills acquired in financing and contributions obtaining. The team grew up and new specialists of subsidized finance, planning and business consultancy have arrived.
Today
Over the years Ambico has built solid relationships with various institutions such as universities and other organizations, participating to numerous conferences.
Now Ambico Group can evaluate the feasibility and financeability of customer projects through the synergistic use of all useful tools available in Italy, from grants, to subsidized loans, to tax reliefs, all this without ever forgetting its origins: the sustainability of a business idea, in fact, must be the first and true goal within every business opportunity.
2010
Birth of Ambico Ambiente Consulenza. Core Business: renewable energy and plant incentives.
2014
With 1000 plants built and with active incentives, Ambico expanded into the subsidized finance sector.
2015
Ambico introduced economic and financial analysis among its services.
2016
Introduction of research and development activities on behalf of its clients.
2019
Participation in GIFT s.r.l., plant engineering company.
2021
Ambico obtained the ISO 9001 EA 37 certification for business training.
Networking
Ambico promotes research and development projects in collaboration with professors from Departments of the University of Padua and the Ca Foscari University of Venice. Ambico is a partner of Associations successfully promoted.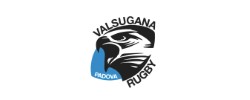 Valsugana Rugby is a team from Padua that was promoted to excellence in 2017 and Ambico contributed to this result.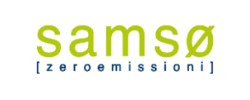 SAMSO is a financial partner specialized in supporting entrepreneurial projects for energy saving.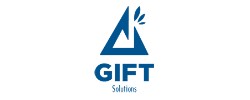 G.I.F.T. is a subsidiary company of Ambico, specialized in engineering and redevelopment of private and corporate real estate units.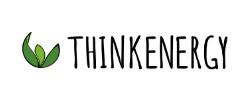 ThinkEnergy is a qualified partner, that collaborates with Ambico in Industry 4.0 field.
Are you interested in a consultancy?
Launch your project now.