Does your company invest?
Ambico is specialised in analysis, economic and financial consultancy and it is the ideal partner for companies that intend to recover resources from yesterday, today and tomorrow's investments!
In this contest the subsidized finance is just one of the many tools available, while strategy, skills and planning represent the real added value Ambico can offer.
The accurate analysis of a company and its objectives is, therefore, essential not only to identify the best responses to current needs, but also to to pinpoint for the companies, unaware of the investments and growth opportunities available, which – thanks to Ambico's support – can finally seize them.
Shed renovation and redevelopment of production lines, development of new products, services or processes, strategies of internationalization or digitalisation: each company is unique and needs a customized project that considers all the inputs and fields so as to promotes growth and competitiveness.
Ambico places its clients at the centre of three intervention fields:
Strategic Consulting: beyond studying the current needs and objectives of your business, Ambico experts will support you in analysing the aspects and business areas not yet considered, making your project even more effective and complete. In particular, the possibility of commercial development in Italy and Abroad, the acquisition of 4.0 skills and the development of innovative projects will be examined.
Planning: engineers and specialized experts will support your company in the planning and implementation of your business idea, helping you to make it solid and with the necessary features to access subsidized finance.
Subsidized Finance: expert at your service who will help you draw an adequate economic and financial plan, identifying resources and grants to support your investments.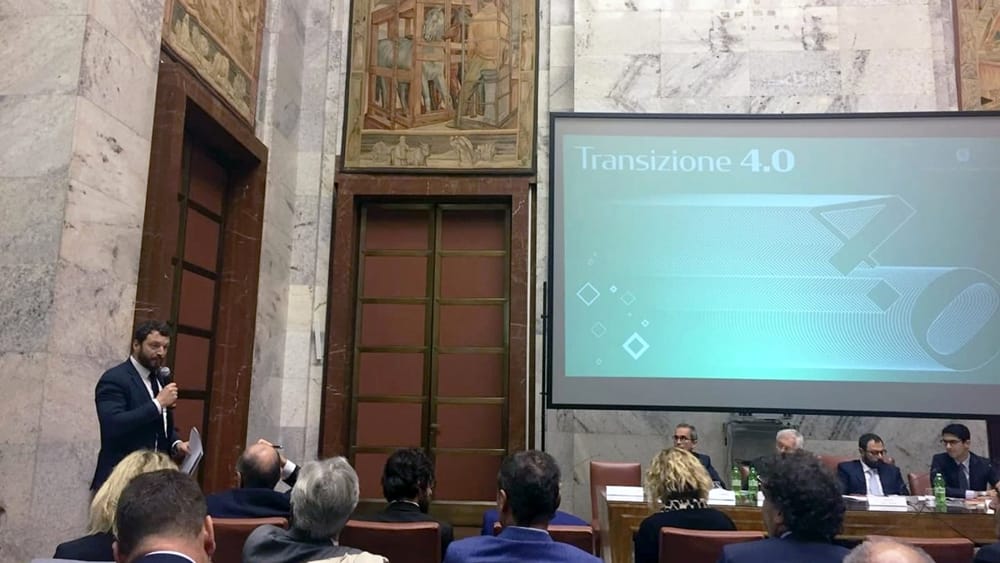 The importance of direct and constant contact with institutions
Ambico monitors the panorama of available tax reliefs and grants for the companies also through direct consultations with the MISE (Ministry of Economic Development), The Cassa depositi e Prestiti (CDP), the Regions and other Institutions.
Client companies are entered in a specific database that classifies them based on activity and features. This allows the real time matching between the benefits that may concern them and the company, because the best moment to seize the opportunity is…now!
Are you interested in a consultancy?
Launch your project now.